vondell-swain: they visit their family for christmas their mom says "a-hey! the mario brothers are-a home" luigi's says "mama why-a you never remember my name" mom says "im-a sorry, green mario"
prongsifyme:
spy fox, freddi fish, pajama sam, putt-putt!!!!alskdjgflkas
if i am in the middle of something dont TALK TO ME i am bUSY go AWAY
i have the best taste in clothes im just too poor to prove it i hate this post if you really had style you could make an outfit look good regardless of your resources
i hate gifs that move too fast it is so overwhELMING
Watch
briancolf: fiftyshades-ofawkward: "What people do when they think nobody is looking" Literally me i'm the same
we are never ever ever ever ever ever ever ever...
staff: howellester: do you ever just wonder what the tumblr workers think of us we think you're all a bunch of idiots
Watch
pizzaforpresident: adambloghart: READ BEFORE WATCHING THE VIDEO! So tonight Erika and I made the impromptu decision to go to the Coldplay concert after my friends Jenny and Troy told me that tickets were $35 on StubHub! So we went to the concert and as we were walking in we all got these bracelets: Jenny was told before that the bracelets light up but we couldn't figure out how that blue...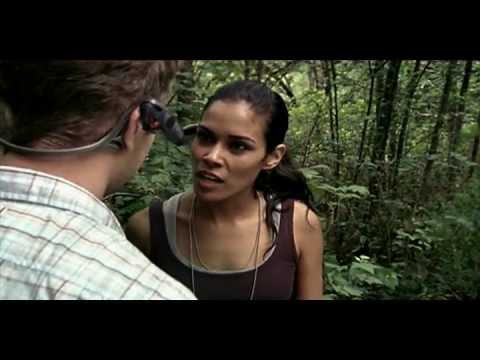 palopoli: sarvel: I searched Shia LeBeouf in...